There are a number of good reasons to buy an RV at Exit 1 RV in Fair Haven, VT. Certainly, competitive pricing is right up there on most buyers priority list. Unlike many other dealers, we do not nickel and dime our customers with documentation fees, demo fees, or pre-delivery inspection fees. All of that is included at no additional cost to our customers! Also, don't forget the value of great service and technical knowledge of campers.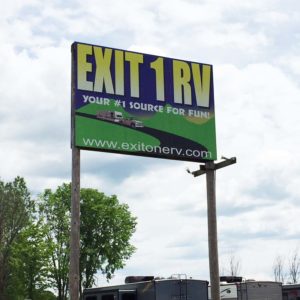 Exit 1 RV is family owned and operated and we have been in the camping industry since 1959. We are also campers since the early '60s.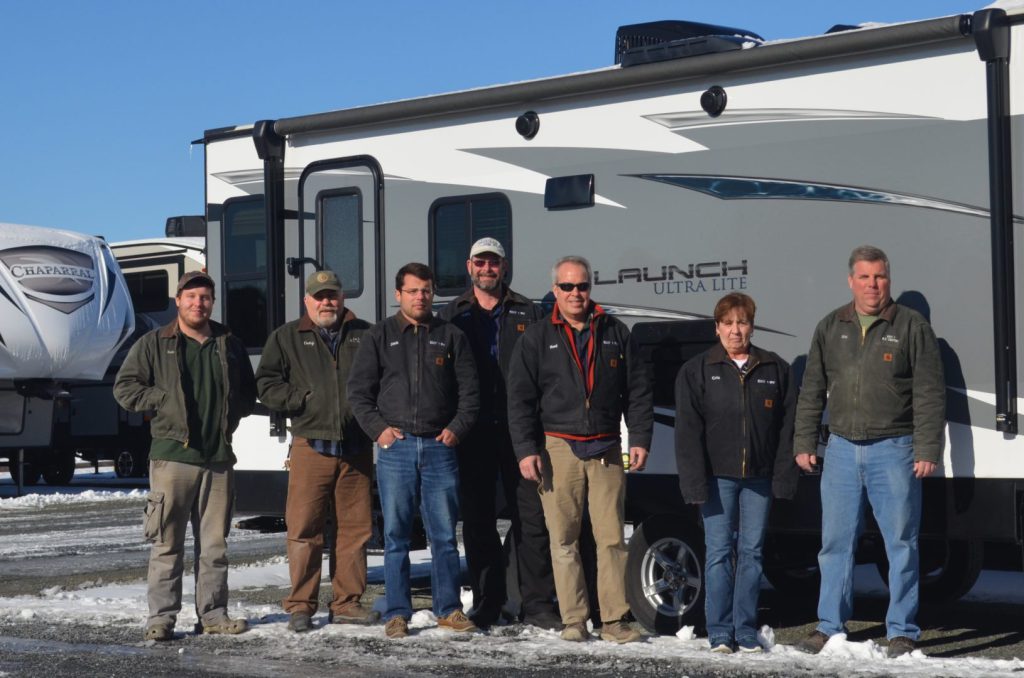 This means that we know what it's like to camp in almost any condition with most campers. We have direct experience with the evolution of campers and how that has affected the camping experience. Would you trust a car salesman telling you what you need in a new car if you knew that he or she had never driven a car before?
Why would you trust an RV sales person who has never camped or towed a trailer of any sort?
When you ask an Exit 1 RV employee about campers or camping in general, you will get an answer based upon years of direct experience, not hearsay or guessing!
After reading the list below, judge for yourself the value of shopping at Exit 1 RV and the overall value we provide to our customers.
Supporting:
New & Used Quality RV sales
Efficient, Multi bay service center with a vehicle lift
A knowledgeable staff with over 110 years experience in the camping industry
A fully stocked store to take care of your every camping need
Conventional & 5th wheel hitch installations
Tow bar and base plate installations
Available dump station
Available Sealtech leak detection/prevention service
RV awning installation and repair
LP Gas filling station (bottles and M/H's)
Refrigerator Service & Repair
Furnace Service & Repair
H.W.H. Service & Repair
Installation and service of rooftop RV air conditioners
Service and repair of most 12VDC converters and inverters
Major repairs and rebuilds of coaches
Siding and roof repairs
Trailer brake inspection and bearing re-packs
DMV Inspection Station for trailers