Family owned and operated RV dealership since 1959!
We are now offering Open House sale prices through the month of April!  Check out our inventory page to see updated, lower prices on new and pre-owned inventory!  While we will not be hosting our annual Open House event due to COVID-19, we are still celebrating 61 years in business by offering you our phenomenal sale prices from now until April 30th 2020.  Go to our inventory page, find the perfect RV for you and your family, and give us a call or send us an email to make the camper of your dreams yours!
Phone: (802) 265-3400
Service & Parts: rvcenter@together.net
Sales: zack@exit1rv.com or kelly@exit1rv.com
Rutland Herald's Best of the Best!
Exit 1 RV has been voted, AGAIN AND AGAIN, as the best RV dealer thanks to you, our loyal customers!  Thank you for your patronage!  If you are not a customer, stop in and see why we have been voted "Best of the Best" for countless years
Welcome to Exit 1 RV!
Thank you for taking the time to visit us on the internet. You can also visit us in Fair Haven, VT; adjacent to the Vermont Welcome Center. 2020 marks our 61st year in business!
This is an exciting time for us while we remember all of our customers and the many families to whom we have provided service in those years. The vast majority of those customers have been back multiple times to buy 2nd, 3rd or 4th trailers. We are proud to offer well built, high value, recreational vehicles for almost any camping experience as well as outstanding service for our customers!
Exit 1 RV Center in Fair Haven, VT supports new and used RV sales, a fully stocked store, a four bay service center with wash bay, and other convenient amenities such as a dump station and LP filling station. Stop by and find out for yourself why Exit 1 RV Center has been in business since 1959 and still going strong!
TO OUR VALUED CUSTOMERS, FAMILY, AND FRIENDS
Since 1959, Exit 1 RV has been a part of Vermont's communities.  Together, we have weathered many storms.  In the end, we all came out stronger than ever before.  With the onset of COVID-19 (Coronavirus) in our communities, we would like to reassure you all that this too shall pass.  Exit 1 RV's staff is heeding the CDC's guidelines for safe business practices and social interactions.  Exit 1 RV is dedicated to keeping its customers and employees safe and doing its part to shorten the lifespan of this virus by employing the following procedure…
Conducting business over the phone or via email as much as possible

Enforcing safe "social distances" between employees and customers

Regularly cleaning the store counter and office desks

Disinfecting common touch points (door knobs, faucets, computer keyboards etc…)

Telling sick employees to remain home or, sending sick employees home if they arrive to work.

Wash hands throughout the day for the CDC's recommended 20 seconds.

Avoid touching face, eyes, mouth, and nose.

As much as we want to shake your hand, that has been temporarily discontinued
We will continue to monitor the situation as news from the CDC and World Health Organization becomes available and adjust our business practices from there.  Your safety and our safety has always been our priority.  It is an even greater priority now.  
With all of that having been said, because New England campgrounds will begin to open up around the middle of April, we will remain open until further notice so that we can serve our customers' needs in a timely manner.  All of our inventory is parked outside in the open air.  You are more than welcome to browse at your leisure.  Salesmen will continue to observe the safe social distance guideline while they unlock campers for you or give you tours of the models that you would like to see.  If you prefer to conduct your business over the phone, our number is (802) 265-3400.  We will be more than happy to work with you however you are most comfortable.  Please be safe and healthy.  We hope to see you soon and under better circumstances.
Sincerely,
The Exit 1 RV Team
So come on in & check us out for your next purchase of a camper or camping parts!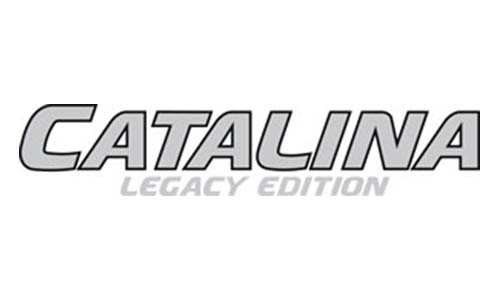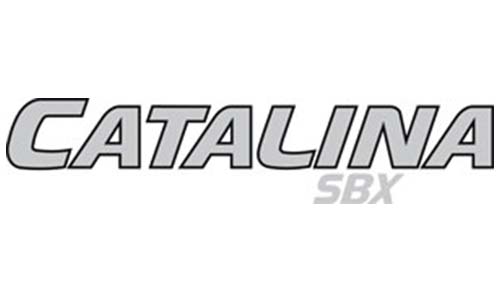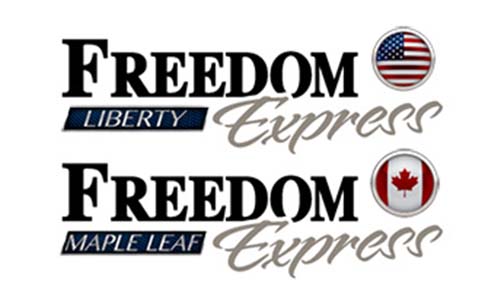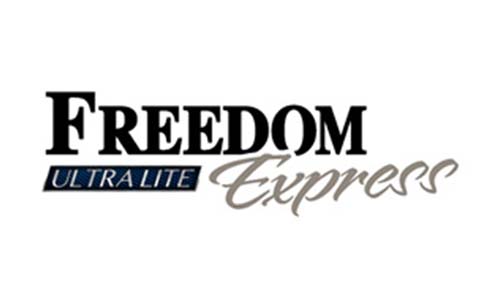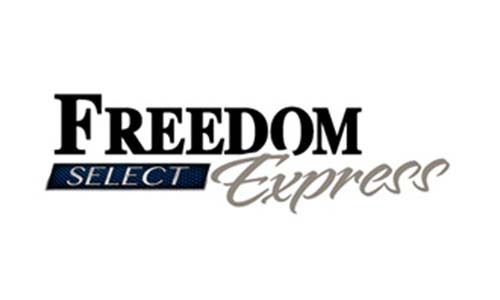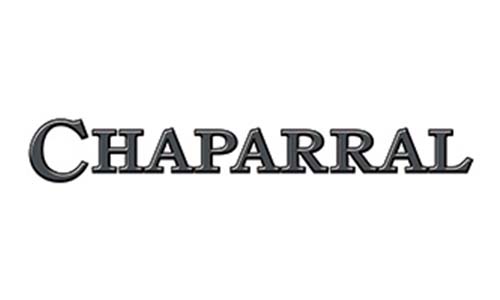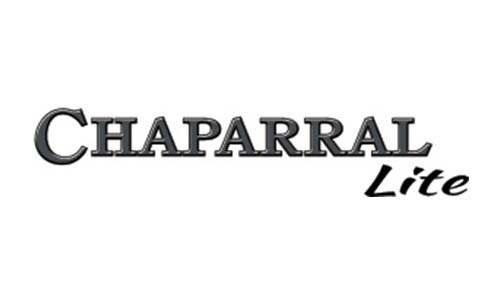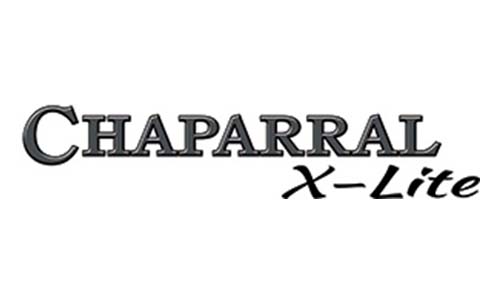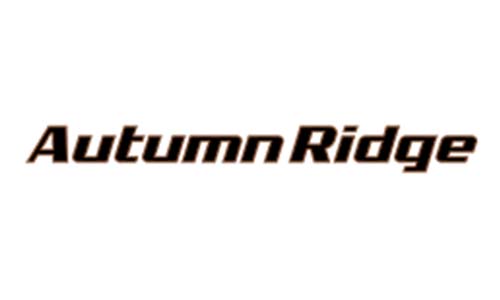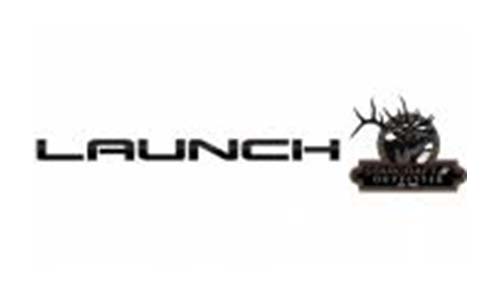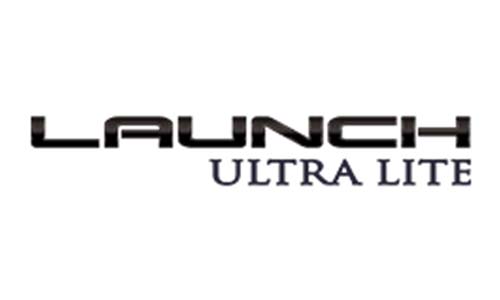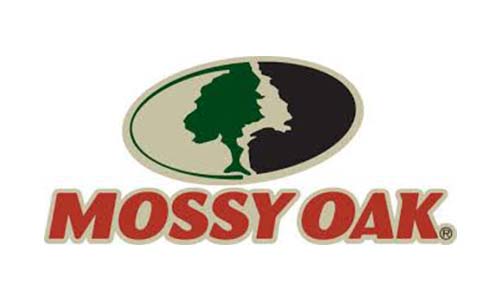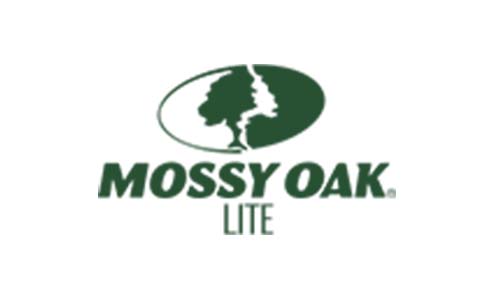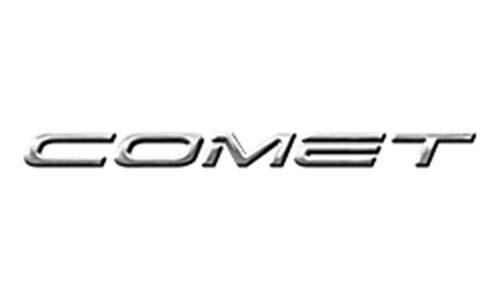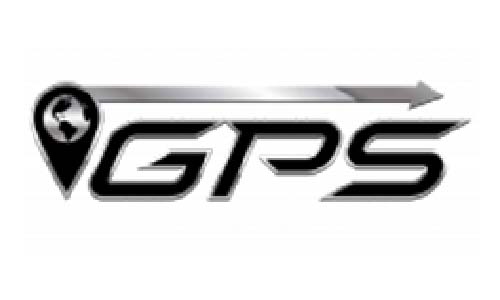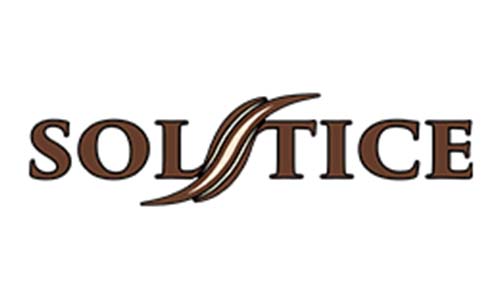 Your only local Full Service RV Center SINCE 1959